Grooming Services
download a list of our grooming services here

Our late cancellation and no-show fee is $20. You can read our grooming contract here.
We're very sorry for the inconvenience, but due to the heavily increased demand for grooming we can currently only make appointments over the phone or through the website chat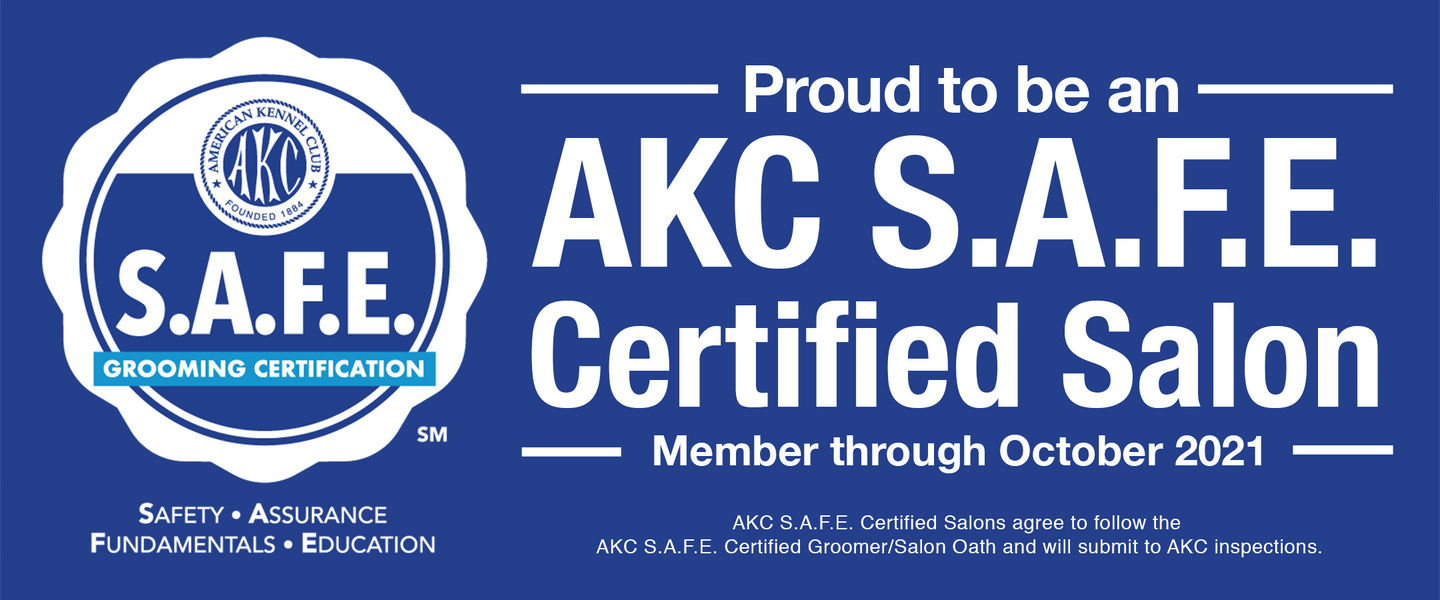 Come visit our pet supply store in Sarasota, FL specializing in quality food, treats, and supplies for cats and dogs.